In School and Looking for the Best Tools to Succeed?
We've narrowed down a list of items necessary for
you to succeed in the academy courses.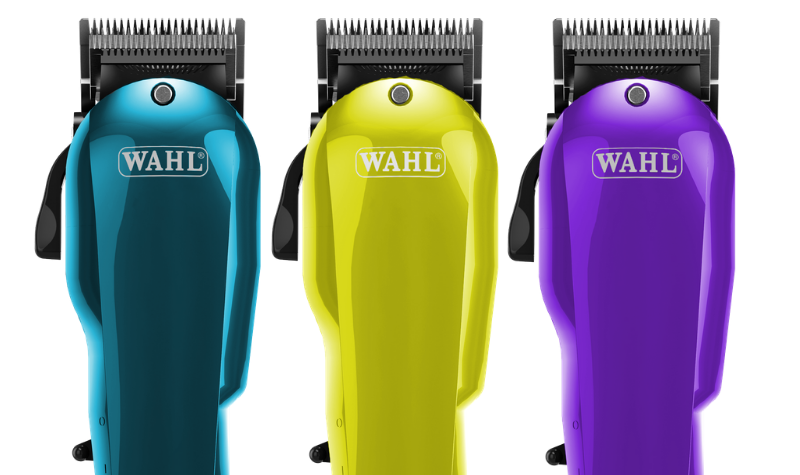 Wahl Education & Artistic Team SEA
Our mission is to inspire and educate every delegate that attends our courses. Every course provides a fantastic opportunity to use years of knowledge and experience from the Wahl Artistic Team members, ensuring you leave confident with cutting edge techniques...CLASSES COMING SOON!